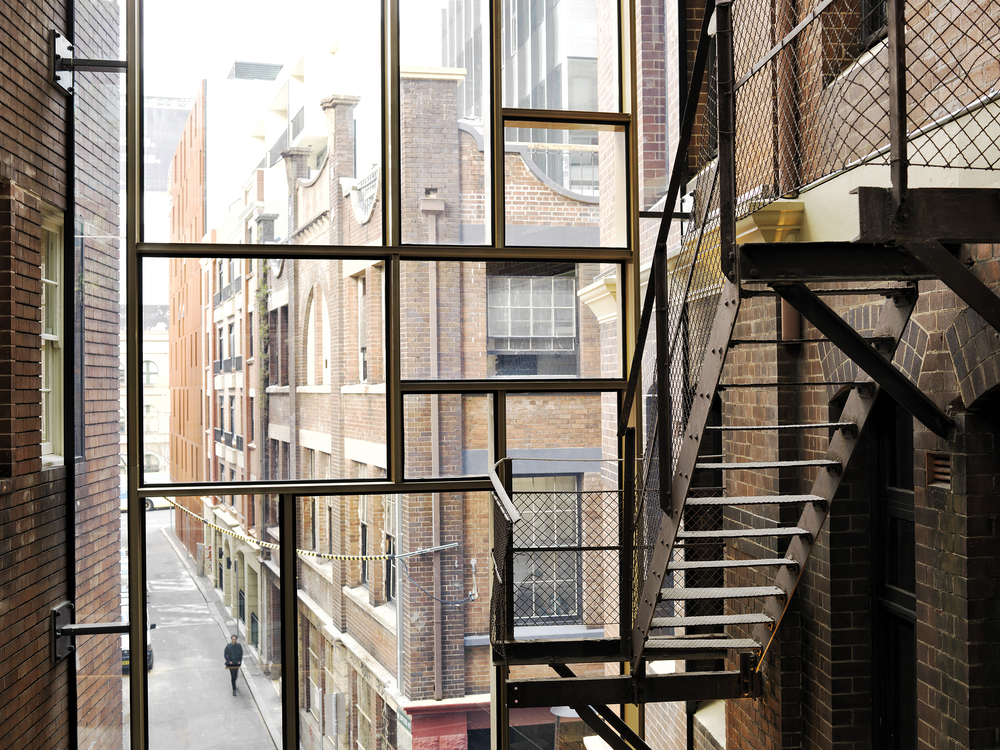 old clare hotel - chippendale, Sydney
Stretching across two iconic heritage-listed buildings – The Clare Hotel pub and the Carlton & United Breweries Administration Building – the 62 room boutique hotel has been constructed with obsessive attention to aesthetics and concern for retaining the interesting features of both buildings.
Situated along the re-developed Kensington Street precinct, The Old Clare Hotel is the first Australian hotel from the unconventional Unlisted Collection:. With its rich, varied history and architecture, Chippendale has become the home of choice for dozens of art galleries, production houses, graphic and fashion design studios, plus Sydney's most exciting new restaurants, cafés and bars.
Spaces available for events include: The Clare Bar, Automata, Kensington Street Social, Private Dining Room, Silvereye, The Meeting Room and accomodation suites.
Conference, Meeting & Event Facilities:
- Sixteen person meeting room
- Heritage C.U.B. boardroom table
- Superfast Wi-Fi
- Telephones and conferencing facilities
- Audiovisual equipment
- Catering by Kensington Street Social
- Valet parking from $25 (half day rate)