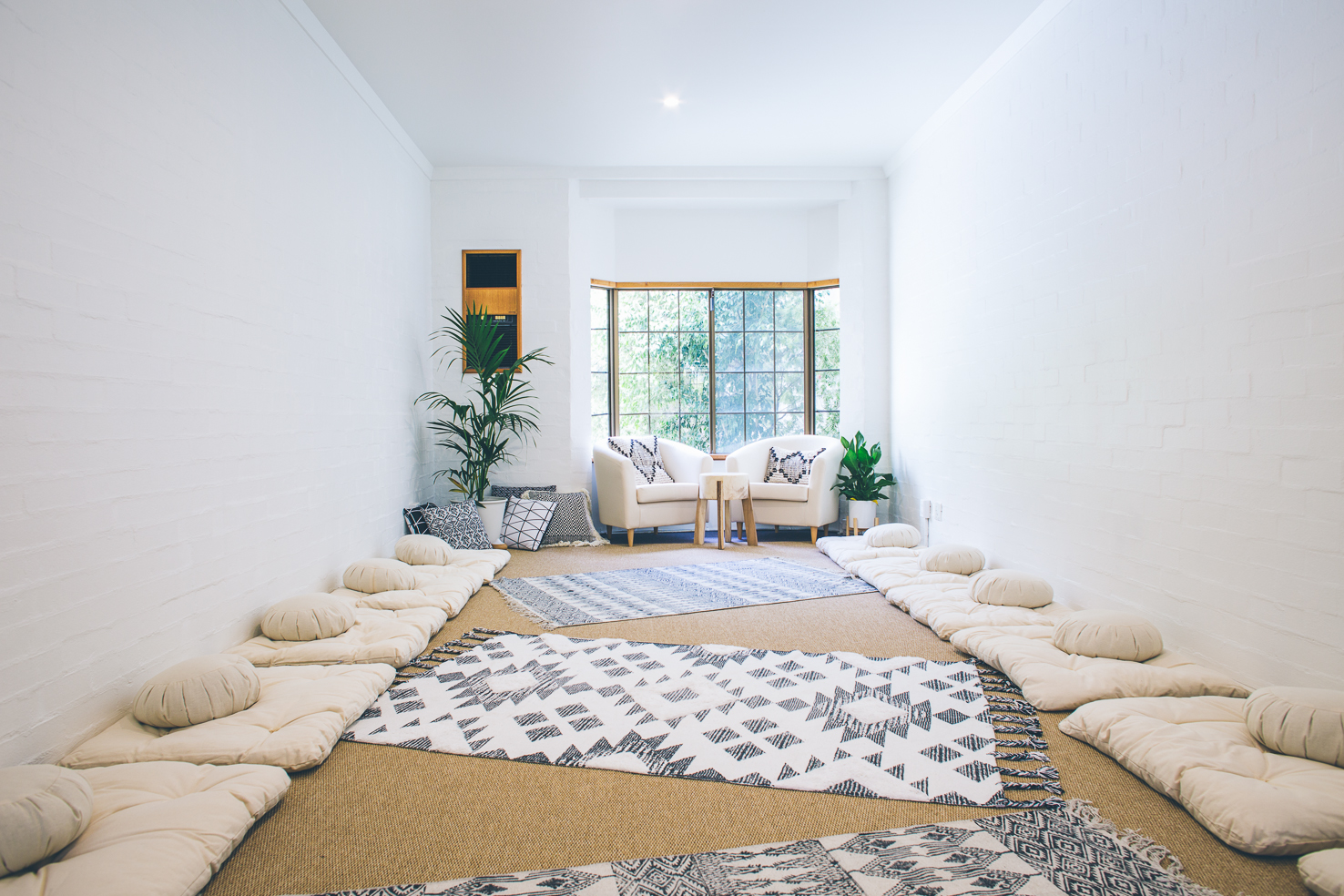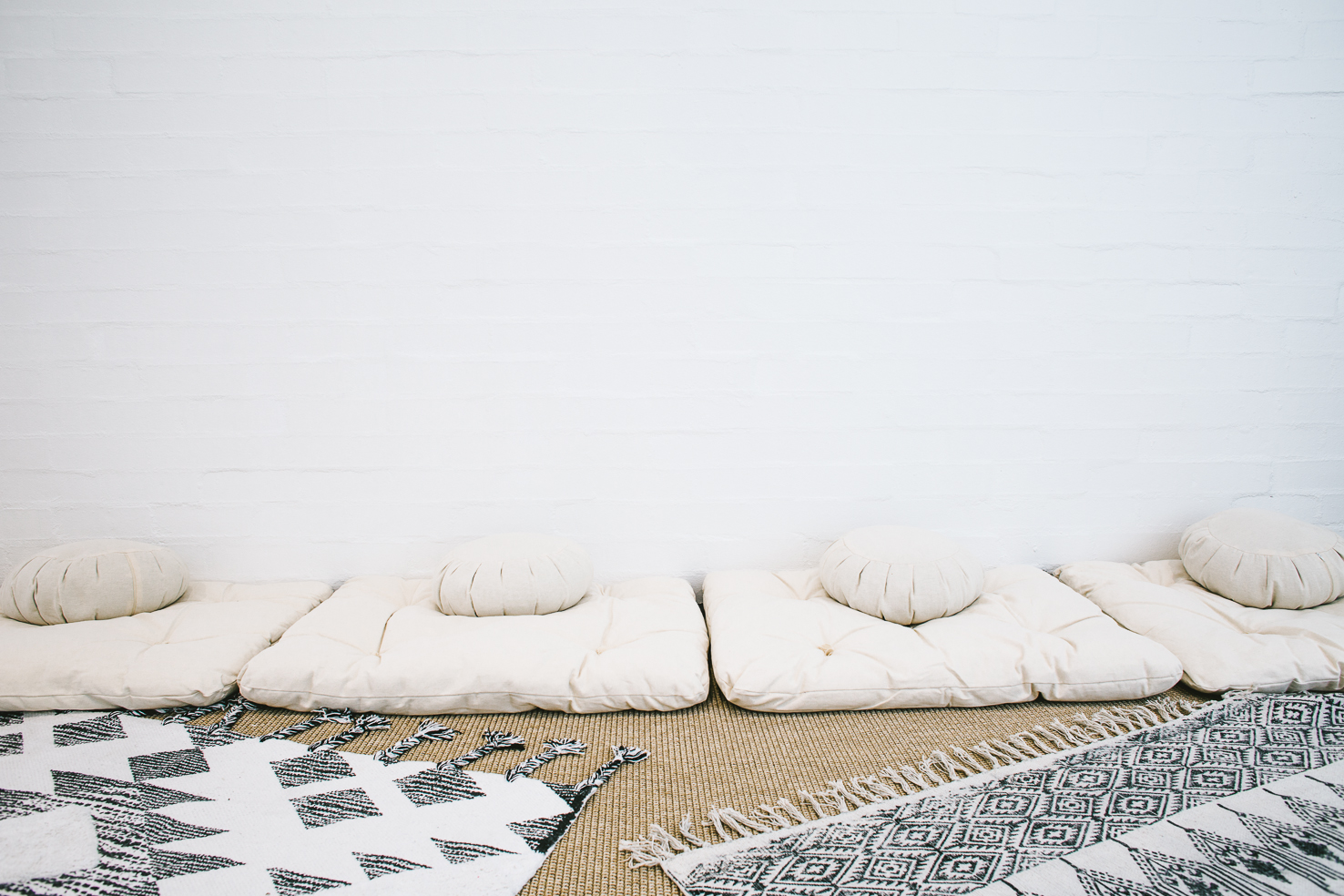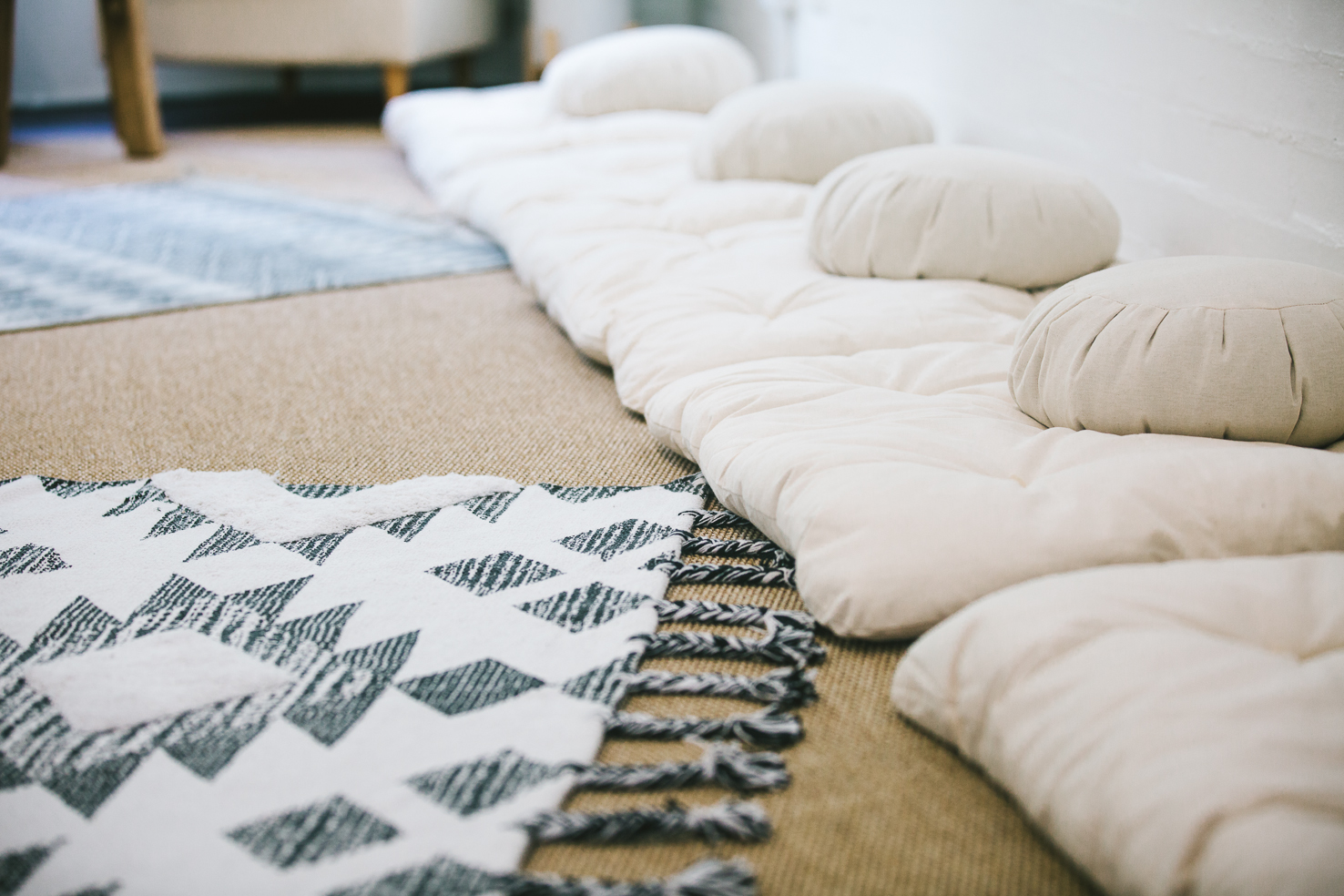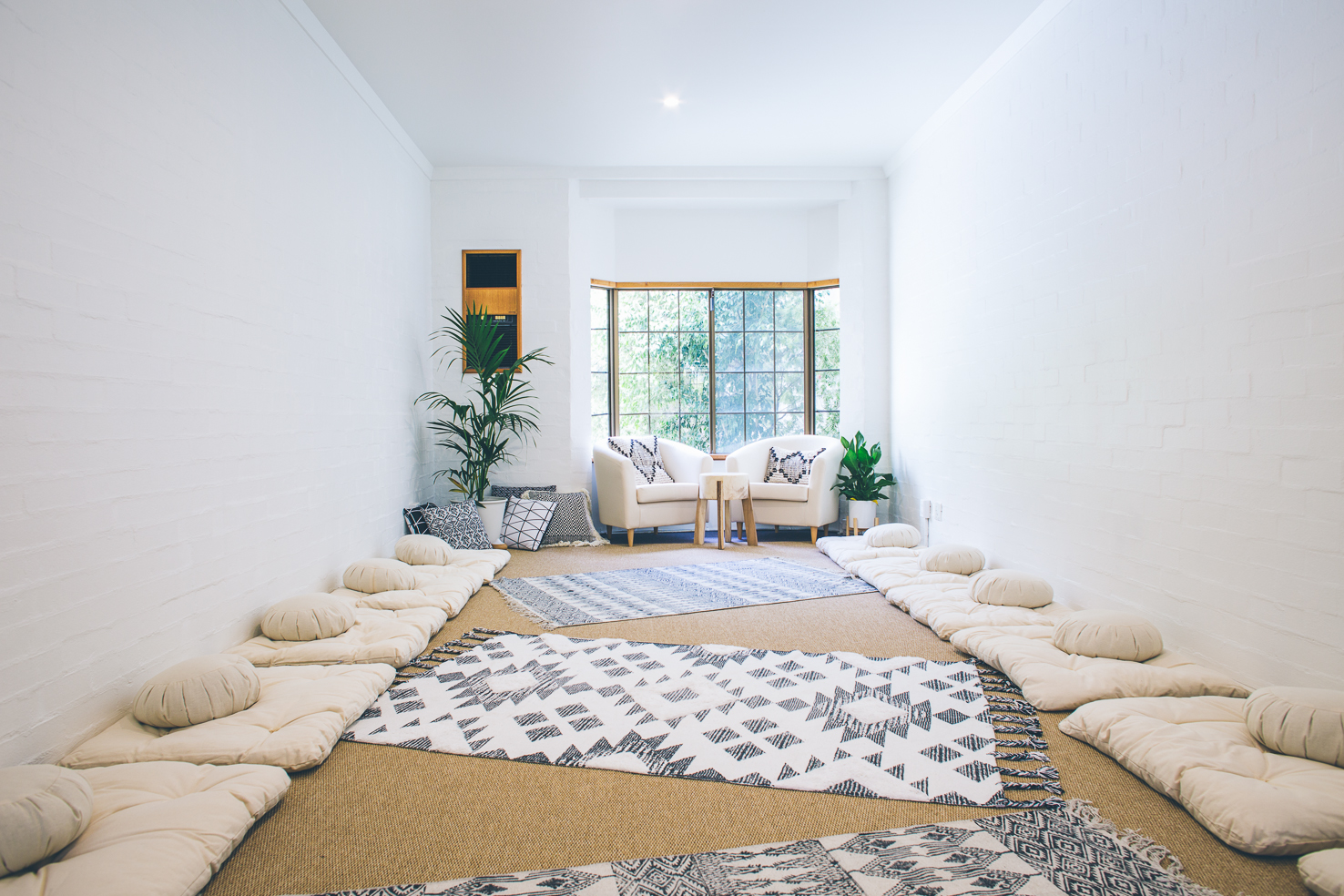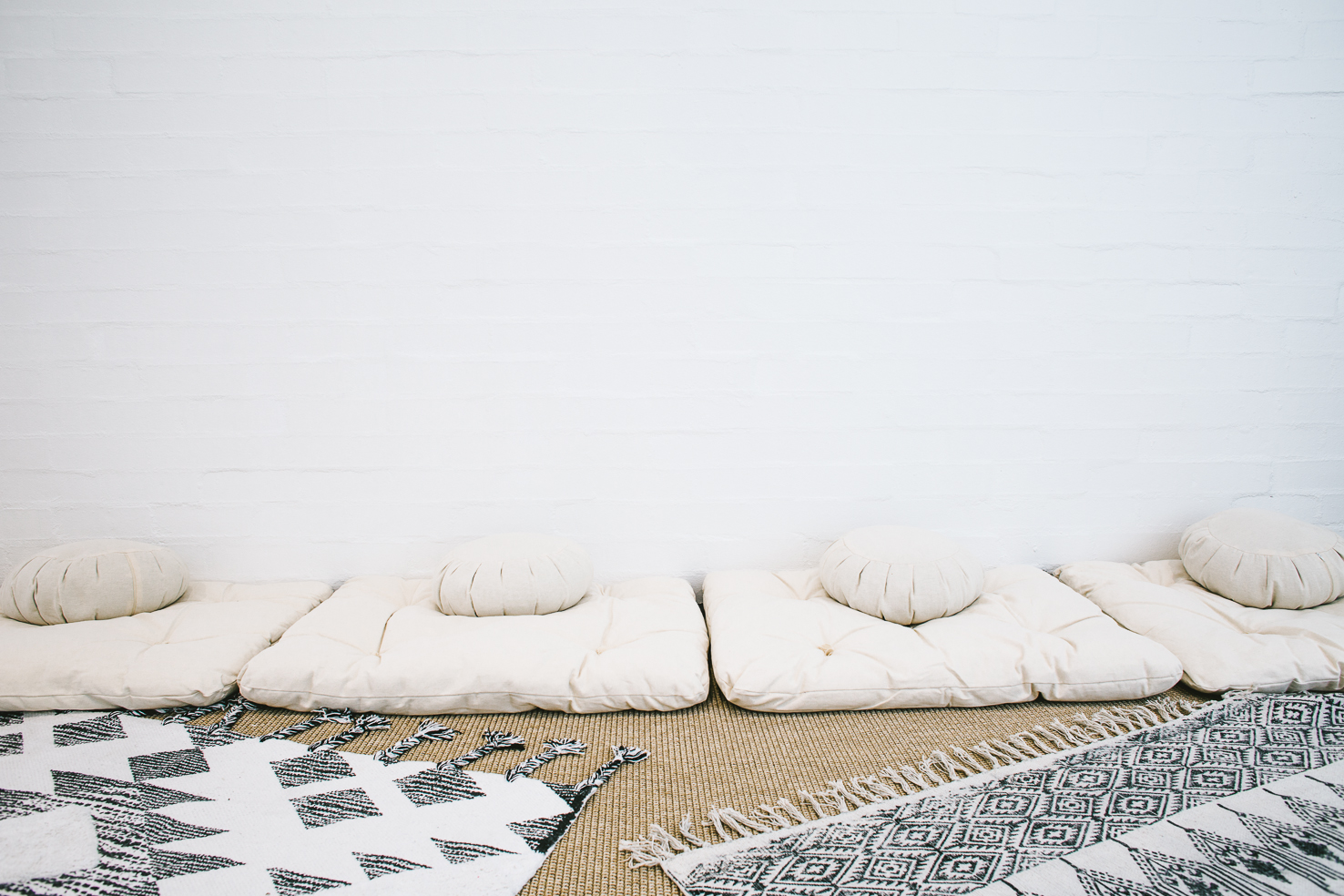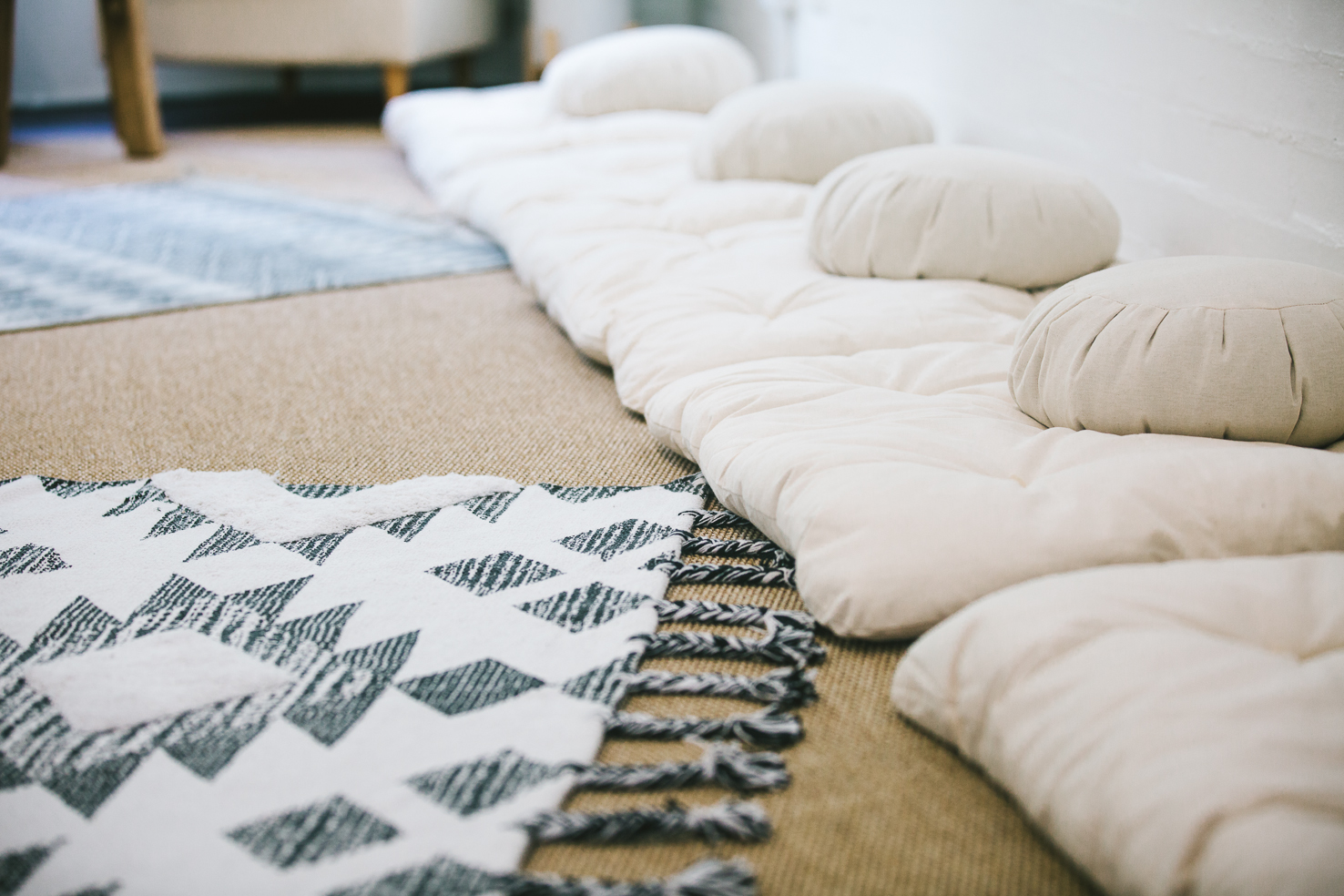 EXHALE MINDFULNESS STUDIO - WEST PERTH
Exhale Mindfulness Studio is a tranquil escape located in West Perth at 6/3 Lawrence Avenue. The studio has a capacity of 20 and is perfect for intimate events and workshops.
The studio is easily accessible by public transport - close to bus stops and the West Perth train station. Street parking is available, paid 8am - 6pm Monday to Saturday, free at other times.
Capacity: Up to 20 people
Pricing: $60 per hour
Conference, Meeting & Event Facilities:
- Flexible room set up with meditation mats and cushions
- 2 arm chairs and 2 wooden stools/side tables.
- Low pallet tables are also available.
- There is heating and cooling, speakers, a tea urn and mugs, and water filter jugs and glasses.
- Attached kitchenette and bathroom facilities.
- Room hire includes a parking bay at 3 Lawrence Ave.